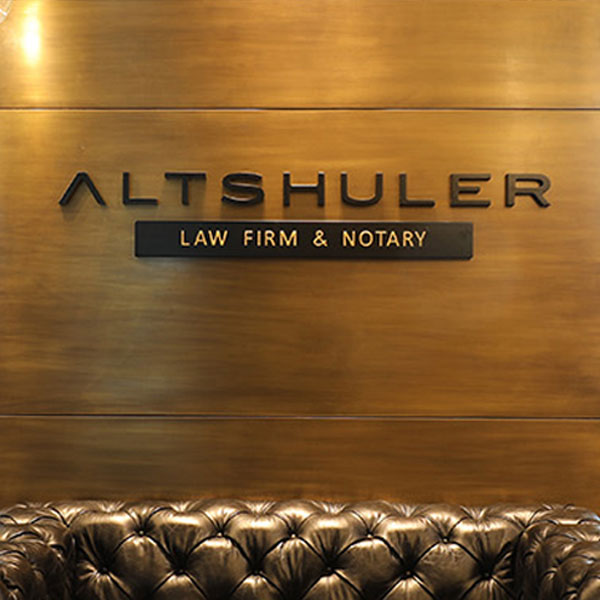 Labor Law - Employers and Employees
The employment relationship is an integral and essential part of the success of any business activity.
The need for a productive and fruitful work environment is a basic condition for the efficient utilization of human resources.
The firm advises and accompanies employees and employers both at the stage of arranging the legal contract between them, thus working to create maximum "industrial silence" during employment, on an ongoing basis, and even in the stages of termination of the contract between the parties.
The firm also ensures the protection of the rights of its clients who have been involved in labor disputes that require a legal decision.
Today's work environment embodies other legal components (such as: contract law, intellectual property, corporate law, etc.).
The firm also provides advice in the aforementioned field to unique sectors as well, such as the diamond industry in Israel, various sports associations, etc.
The firm has gained many years of experience in managing complex labor disputes, focusing on the areas of trade secrets, copyright, employee mobility and business competition between employees and former employers.
Areas of Expertise of the firm

Altshuler is the first, only and exclusive firm in Israel to have membership in the LEI Organization (Law Europe International), by which it enables the provision of an international business and commercial legal envelope to all the firm's clients.
Read more
Contact
We are happy to be at your service in all our areas of expertise, professionally and personally
40 Tuval St., Sapir Tower (20th floor), Ramat Gan 5252247