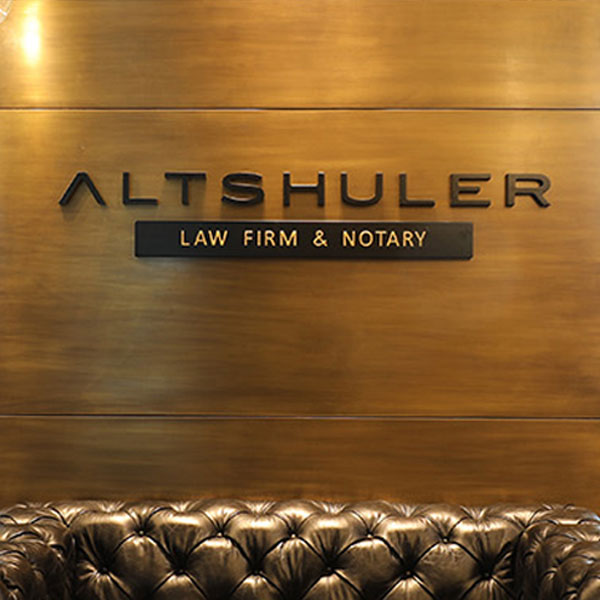 The tort of defamation is defined in the Prohibition of Defamation Law
The tort of defamation is defined in the Prohibition of Defamation Law, 5725-1965, which aims to protect the violation of a person's reputation and dignity.
The publication of expressions that may humiliate or demean a person is prohibited by law, being defamatory, and for which a cause of action arises for a civil tort and may, in some cases, even lead to a criminal offense.
Our firm manages cases of plaintiffs and defendants in the field of defamation, both on behalf of private entities and on behalf of business entities. The firm also deals with the ongoing representation of business clients who are exposed to various publications time and again, or those seeking to use the media and social networks to promote their various businesses.
Defamation in the age of mass media
Until a few years ago, the vast majority of defamation lawsuits were directed against media outlets, whose publication met the conditions of "publication" for the purpose of proving the tort of defamation. However, the age of mass media and social networks – which allow anyone to upload and publish to the general public any content whatsoever, with almost no editorial criticism – required a creative confrontation on the part of the courts.
Thus, for example, the publication of defamation in a comments section raised a number of legal questions both on a practical level – how to reach the creator of the abusive content, who in most cases hides behind the computer screen in his home and identifies by a fake name, and the level of responsibility of the forum moderator, the website hosting the comments section, and more.
Over the years, caselaw has been formulated that compares advertising on classic media (radio, written press and television), and advertising on modern media – websites, blogs, social networks, forums, etc.
Proof of the damage in the tort of defamation 
One of the natural difficulties in lawsuits on the ground of defamation is the quantification and proof of the pecuniary damage caused to the plaintiff, due to the inherent difficulty in quantifying the damages caused to the injured party by harm to his reputation and dignity. In view of this difficulty, the legislature determined in Section 7A(2) of the Prohibition of Defamation Law that the court may award compensation without proof of damage of up to NIS 50,000, and in Section 7A(3), compensation of up to NIS 100,000 as long as it proves that the publication was with "intent to harm," that is, deliberate
Areas of Expertise of the firm

Altshuler is the first, only and exclusive firm in Israel to have membership in the LEI Organization (Law Europe International), by which it enables the provision of an international business and commercial legal envelope to all the firm's clients.
Read more
Contact
We are happy to be at your service in all our areas of expertise, professionally and personally
40 Tuval St., Sapir Tower (20th floor), Ramat Gan 5252247